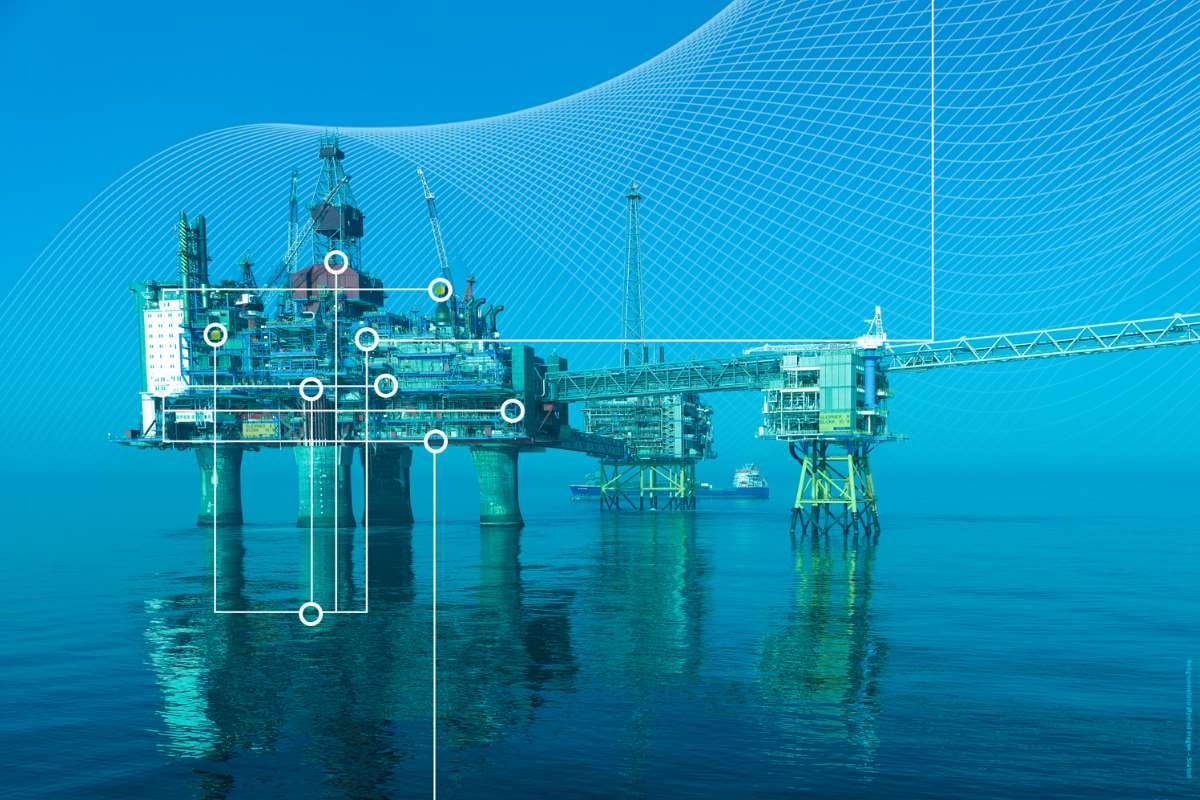 In most offshore and onshore production facilities, there is a great potential to apply digital technologies and work processes to increase production efficiency and plant integrity. Environmental impact can be minimised and safety of the people involved can be improved.
---
In the near future, Eldor belives that all installations will be unmanned. For new installations, remotely controlled operation wil become the new default.
For existing installations, the staff will be reduced based on new technology, which is optimising operation and maintenance.
Typically, the business case for remote operation looks like this:
OPEX Reduction: > 15%
Production Efficiency: > 5%
Schedule Attainment: > 20%
Manning Reduction: > 25%
Lifetime Extension: > 15 years
The great opportunity for remote operation
A plant operator's main task is to make decisions on how to run the plant when it is operating outside the fully automatic mode.
The decisions are based on a good understanding of the situation, the skills of the operator and the similar situations that the operator has experienced before. That is the critical point.
Applying digital technologies and work processes is a great opportunity to increase production efficiency and plant integrity, while minimising environmental impact and improving the safety of the people involved.
To achieve this, an optimum design of the operational environment with respect to human factors, task analysis, and technology is required.
Operation support centers are used for process and maintenance optimisation, supporting operations. The design needs to reflect people, processes, organisation and technology.
How does Eldor fit in?
Eldor is passionate about providing the best technical solutions to ensure that decisions are based on easily available correct data presented in a way that supports the situational awareness.
The new digital toolbox is expanding as technology is developed. We constantly look for, and include, solutions such as digital twins, collaboration tools, big data analysis with good business cases.
We have combined expertise within the technical systems and understand operation. Our solutions will have a practical use and a solid business case. We can both specify the solutions and deliver them.
Eldor's capabilities have been proven through past projects in which we have designed operation centers and remote control rooms from feed, technical deliveries, change management, and work processes, until consent to operate has been granted by the authorities.
Our services are relevant for Greenfield projects, designing for remote control, and use of digitalisation for operation support. We can also be helpful in BF projects, while aiming to improve Human Factors, or to introducing digitalisation. Eldor's core expertise is the EOCI part.
Remote control rooms and operation centres
Our delivery model covers all aspects of the establishment of operation centers and remote control rooms.
The model is based on ISO 11064 and has been proven in-use for several projects: Link

How to move forward?
Eldor's delivery model spans from being a digitalisation partner to a full EPCI delivery of remote operations and remote control center. The cost is from 30' NOK to 50 MNOK.
The client may chose how we fit into their project model from adding capacity to take on the full responsibility for delivery and approval from authorities.
For a greenfield project, we recommend to start with developing an operations and maintenance philosophy, and build on business cases.
For a brownfield site, a human factors and task analysis may be a good starting point.
Talk to an Eldor specialist: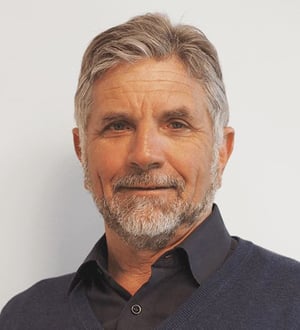 Per Oscar Knudsen
Sales and Project Manager
Project manager
Bid leader
Background from economics and business administration
+47 982 03 610 or per-oscar.knudsen(a)eldor.no
Per Oscar Knudsen's background:
Per Oscar is the sales and project manager at Eldor AS. Per Oscar holds experience working with business administration, which has given him great knowledge of the value chain in the Norwegian oil- and gas industry, as well as a strong commercial understanding.
Per Oscar's expertise includes organisation development, managing and organising projects and corporate activities, along with finance, accounting and administration experience, including HR and IT. Per Oscar has a university degree in Economics and Business Administration Shipping.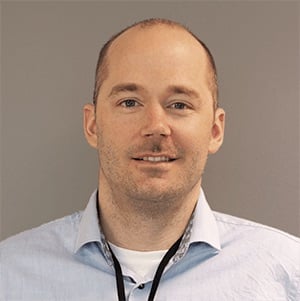 Torbjørn Rørtvedt
Lead Engineer, Integrated Operations
Client liaison
Lead engineer
Technology management and Telecommunication technology
+47 928 36 707 or torbjorn.rortvedt(a)eldor.no
Torbjørn Rørtvedt's background:
Torbjørn is a lead engineer at Eldor AS working with integrated operations. Torbjørn has been working in the oil- and gas industry in Norway since 2010 and he has experience from being a project manager in projects in this industry and working as a telecom technician.
Torbjørn has a bachelor's degree in Telecommunication Technology from a university college and is finishing an MBA in Technology Management from University of Norland.
Or simply fill out this form: