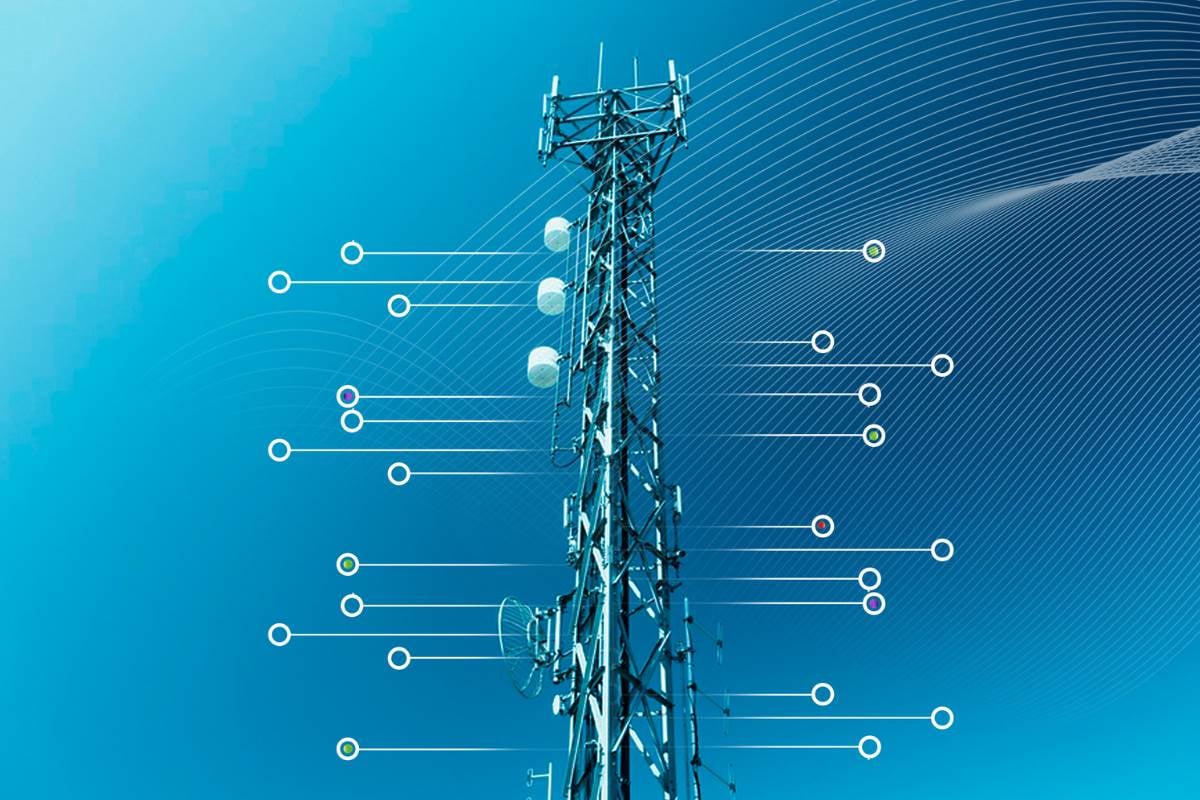 Cutting edge solutions to realize the demanding requirements for operating assets in a safe way, for a profitable future.
Our operational knowledge and our system expertise are enablers for our customers when establishing new industrial system or when modifying/performing maintenance on existing industrial systems. We know the demand for the supporting technology which makes us capable of concluding if it is "fit for purpose".
Remote Access
To cater for new operational demands, companies need to allow outside connections to their networks. Companies may also require connection to networks outside of their own. This is especially relevant in light of the recent pandemic. By using traditional means of connection (VPN), there isn't a good way of having insight into who gains remote access into networks and what actions are being performed, until it's already too late. Even if most of the security measures have been taken care of on-site, computers located outside of the local network may be vulnerable to attacks. This opens the door for malicious users that may act as a known user to gain access to your systems. The number of data breaches has gone up exponentially since the first lockdowns were introduced, and this continues to be a major threat to integrity and security of information systems and the data stored on them.
As a BeyondTrust Partner, Eldor can provide solutions for safely accessing and keep control of active sessions towards remote assets. Locally deployed on the asset or delivered as "SaaS- Software as a Service". Industrial network reached through "jump clients" installed on clients and servers on the asset.
This software is based on two main pillars, each targeting different needs:
Privileged Remote Access- allows employees, vendors, and contractors to access systems within your network.
Remote Support- support your employees and clients wherever they are.
The importance of keeping track of your installed base is getting increasingly important as systems get more complex and the dependencies towards asset uptime and personnel safety get more linked towards the technology we use.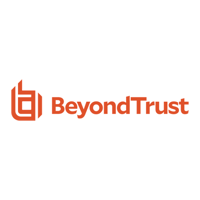 Eldor provides Cyber Security services to identify any vulnerabilities on your industrial networks and can help you bridge the gaps to comply with the government regulations, standards, and your own company guidelines.
Risk and Threat Analysis
We can do risk or threat assessments to examine and identify any internal and external hazards that may affect confidentiality, integrity, and availability of the installation, with consequences to people, asset, environment and/or reputation.
LCI / Documentation /Obsolescence management
We deliver services to assess the gaps between your documentation and your installed base. To ensure you have full control when doing modifications, or any incidents is triggered by technical equipment failing. Obsolescence management is a discipline used at all phases of an item's life cycle to ensure an item and its sub items can continue to fulfil their requirements over their expected useful lifetime. Being obsolete can be a result of hardware components and spare parts are not available and produced anymore. There is no system support anymore, no virus patching and nobody with the required expertise. It is important to keep a dynamic overview of the equipment becoming obsolete. If this kind of equipment breaks down or if any software become corrupt, A disaster recovery- or a fallback plan will reduce the impact of the incident.
We have a systematic approach and an established method of performing obsolescence management.
Digitalisation and Telecom consultancy
Highly experienced specialists, project management and technical consultancy – delivering operational, maintenance and modification support. Eldor's experts have experience with the typical industrial technology used in an offshore and onshore asset, and knowledge of the appropriate technology to fill the digital gaps. We may assist you as part of your organization, executing services on your behalf or through Eldors own project organization, with support from our technical environment or/and our Project Control and LCI departments.
A first step may be to discuss your challenges and opportunities with one of our most experienced professionals in this field.
Talk to an Eldor specialist: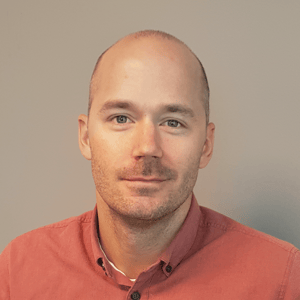 Torbjørn Rørtvedt
Department Manager, Digitalisation
Client liaison
Lead engineer
Project Manager
Technology management and Telecommunication technology
+47 928 36 707 or torbjorn.rortvedt(a)eldor.no
Torbjørn Rørtvedt's background:
Torbjørn is a Department Manager in Eldor with responsibility for Digitalisation, which includes Remote Operations, Human Factors & Telecom. He has experience from several large offshore- and onshore oil and gas projects, where he's been keeping both technical and commercial roles since 2009.
Torbjørn's key qualifications include engineering management, technical advisory and project management for telecom, integrated operations, and industrial IT disciplines. Torbjørn holds an M.B.A. in Technology Management and a B.Sc in Telecommunications Technology. He is also a certified Telecoms Technician.
Or simply fill out this form: