Eldor takes full responsibility for our tasks and can adapt to any customer needs, in order to make sure that you are getting the most out of our services, no matter if you need 20 hours of help to review a document or if you need a complete system delivery where we take full responsibility and risk.
Our pricing is competitive and we adapt to your needs. Typical deliveries include:
Expert Consultants
Studies
ABB control and safety systems, projects, modifications, and maintenance & support contracts
Honeywell DynAMo

projects, modifications, and maintenance & support contracts.

Mini or "single discipline" EPCI projects
Operation documentation services
Our lean delivery models are based on continuous improvement and recognised industry standards.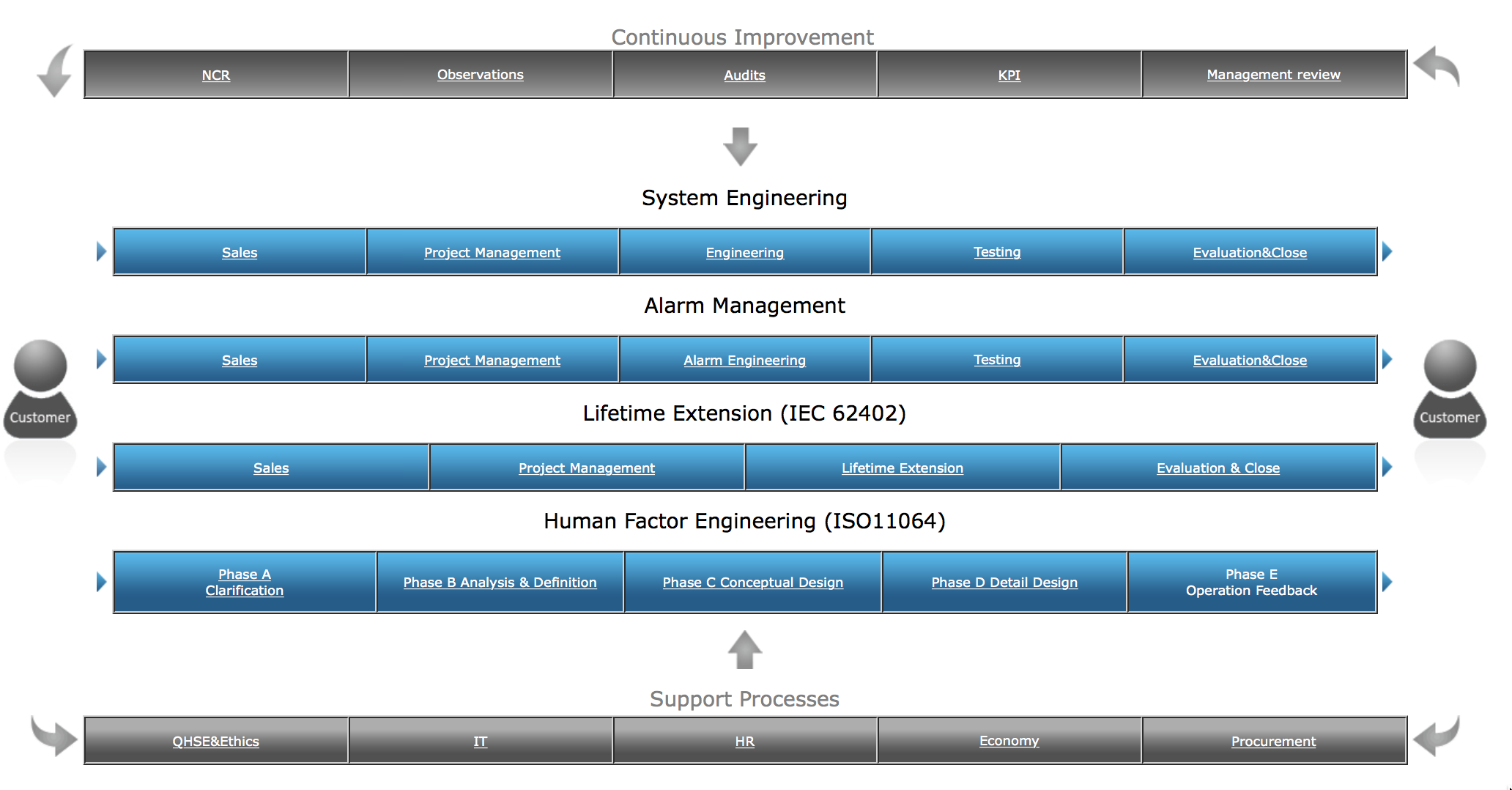 (Click for large image)
Please click to download a summary of our previous projects and deliveries:
Call an Eldor expert: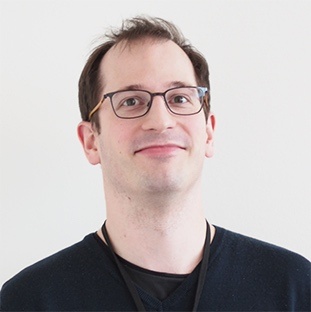 Kjartan Kristoffersen
Lead Administration & Project Control
Project planner for customers
Cost reporting
Personnel and budget responsible
+47 924 87 162 or kjartan.kristoffersen(a)eldor.no
Kjartan Kristoffersen's background:
Kjartan's position in Eldor is as lead administration and project control. Kjartan is responsible for QA processes and systems, project planning for different customers, cost reporting for Eldor projects both internally and externally, setting up Safran Projects for Eldor, and procurement of services and supplies for the company.
Kjartan is experienced with working in the oil and gas industry, primarily in Eldor AS and Apply Sørco. Additionally, he has a master's degree in physics from NTNU.
Or simply fill out this form: