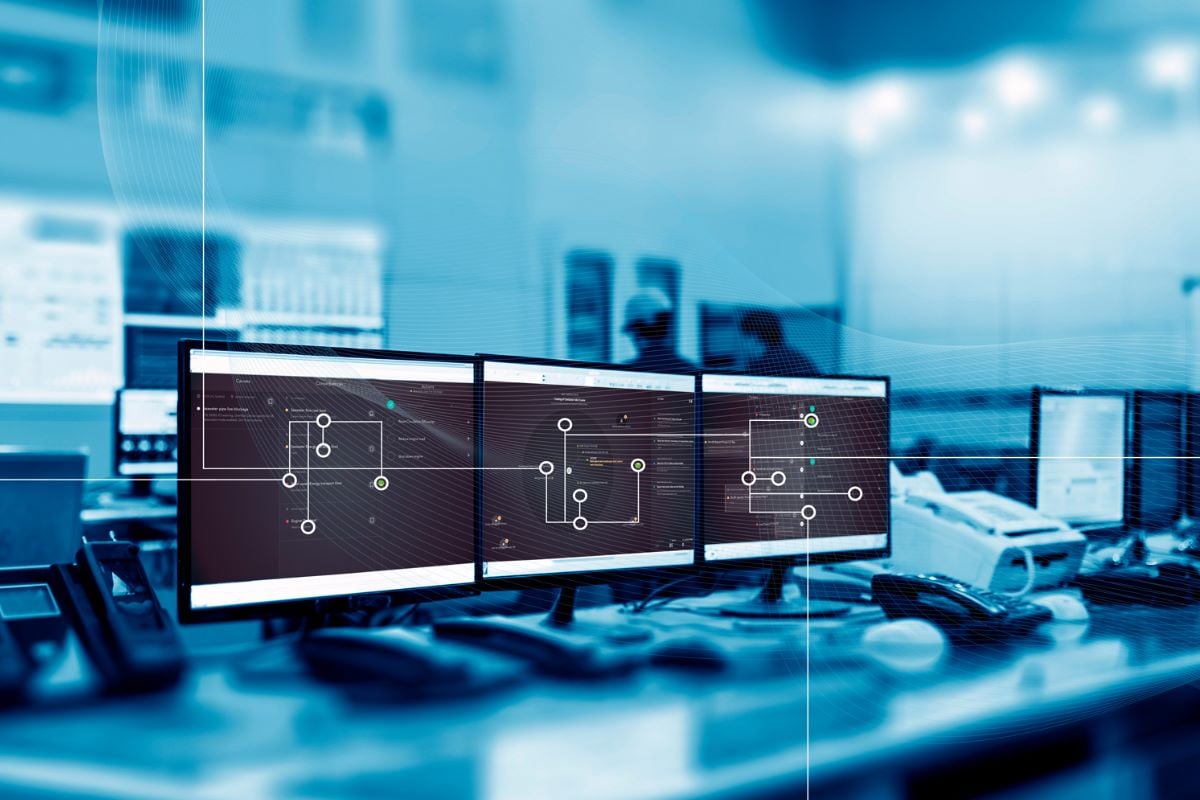 Eldor Technology AS is a startup company in the Eldor Group that develops innovative and disruptive technology within the oil & gas business segment. Our first product, AlarmTracker, is a software solution for increased oil production by means of real time situational awareness and decision support.
Senior Process Engineer
Would you like to be part of an innovative startup company where you can decide solutions and technology? Are you able to challenge existing ways of thinking?
We are currently developing the next generation of real time decision support software for the oil & gas industry based on functional modelling, artificial intelligence and data analytics and we need you in our team.
Main Function and Responsibility
Develop, validate and test Functional Models representing industrial processes used in our disruptive product. Work together with researchers and software developers to find the best solutions for modelling and abstraction level including testing of artificial intelligence using the functional models.
Qualifications
BS or MS in Process Engineering or similar
3+ years of experience in engineering
Oil & Gas experience
Experience in the following areas is an advantage:
Process modelling
Real time systems
Process industries
Other qualification:
Strong communication, collaboration, and decision making skills
Ability to learn new topics quickly
Team player
Flexibility and ability to work in a startup environment
We offer:
Personal and technical challenges working with world-leading technologies
Become part of an experienced team with proven track record for start-ups
Competitive salary, benefits and working conditions
Informal, creative and positive working environment
Highly qualified and motivated colleagues