Optimise Offshore and Land-Based Production
We aim to maximise the value of your production facility and infrastructure: Extend Lifetime. Stable Water Quality. Improve Safety. Reduce Costs.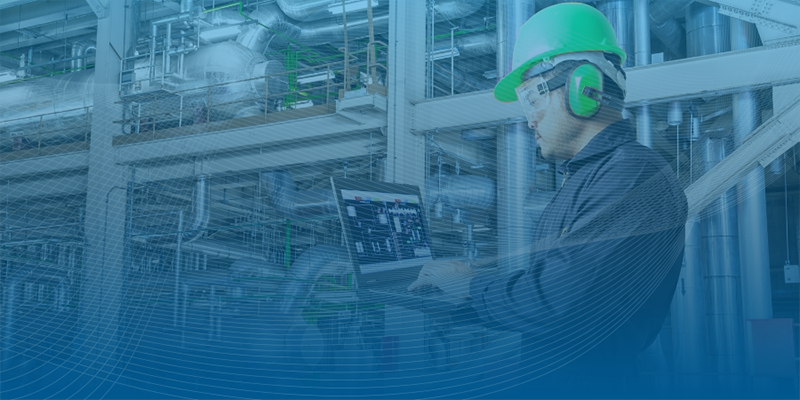 TESTIMONIALS
What our customers say
"Upgrading Control and Safety Systems are always challenging. Eldor delivered this job on time and below budget with no impact to operation. Impressive!"
"In this project, Integrated Operations are taken to the next level of Onshore Control, with the design of the first Onshore Control room where the main control takes place onshore."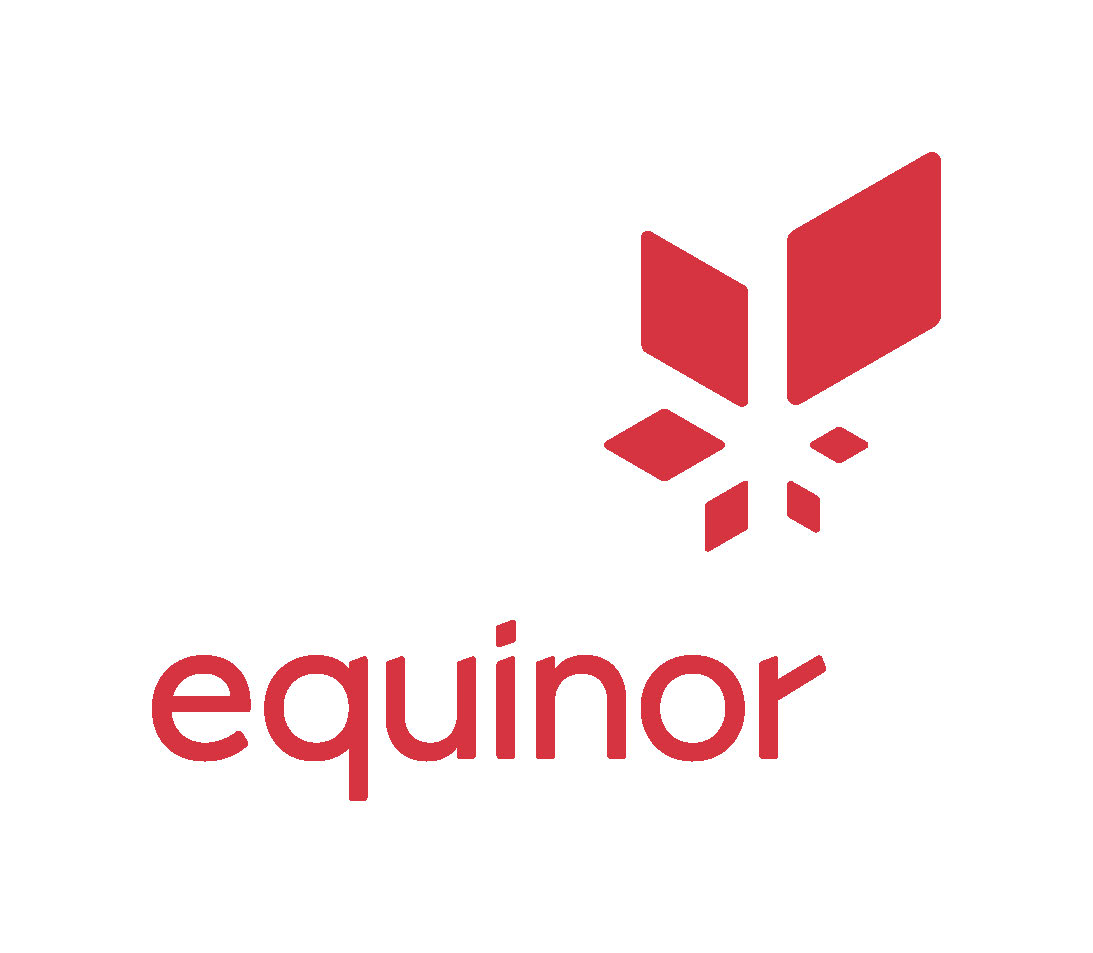 SITUATION
In this project, Integrated Operations are taken to the next level of Onshore Control, with the design of the first Onshore Control room where the main control takes place onshore. The offshore control room will be mirrored from the onshore design. Originally ordered by Total E&P Norge AS, the project is now owned by Equinor.
SOLUTION
Interface and design coordination between HF, architect, and technical disciplines in the different environments accordingly is important to be able to meet these requirements.
Creating a work environment that contributed to efficient and safe operation, and takes human possibilities, needs, and limitations in consideration.
RESPONSIBILITY AND DELIVERY
Human-centred design approach according to ISO 11064, NORSOK, and other relevant regulations and standards.

Human factor program and plan for Martin Linge Onshore Control Suite (clarifying goals and background requirements).

Detailed Layout of Onshore Operation Centre including detail layout of Central Control Room.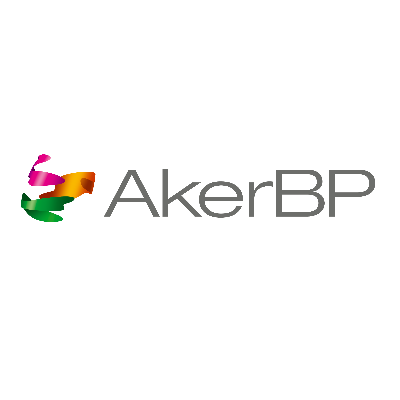 SITUATION
The Alarm System did not meet performance requirements according to client governing documents. Deviation observed by PSA and advised to comply according to client performance requirements.
SOLUTION
The purpose of the project was to improve work environment and meet governing regulations. The reduction of alarms was significant.
IMPACT
The project handled:
Approximately 42.000 alarms

New object for segregating maintenance warnings on gas detectors

Removal of future wells alarms

Alarms that did not have an object in displays, 497 HMI references

Reduced ESD alarm rush

Dynamic alarm handling

Changed 6000 system alarm texts and priority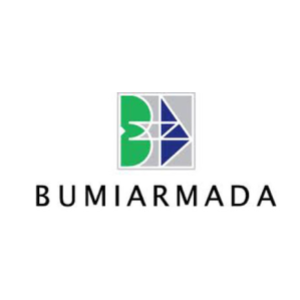 DESCRIPTION
Eldor provides general service support for the ICSS, PLC's and Telecommunications systems installed on Kraken FPSO, with the objective to reduce the technical and commercial risk to the facility and help ensure asset integrity through year-on-year operation.
SOLUTION
Service Desk - Provide an onshore 24/7/365 emergency telephone support & call-out facility

Operating System & Anti-Virus patch management

Back-up system management and testing of back-up on ICSS and PLC's

Offshore Support - Back-to-back support

Lifecycle Management Support

Host and Maintenance of reference/ Training System
RESPONSIBILITIES & DELIVERIES
All immediate first line production and development issues.

Daily routine, critical, corrective and preventative maintenance activities as required.

Minor modifications to the ICSS and system PLC's ensuring alignment with formal change control procedures.

Immediate IT/Cyber Security reviews and actions

Provision of hands-on training for site personnel
LEARN
What is the cost of an Alarm Improvement project?
WHITE PAPER
Get the guide to creating an Alarm Philosophy
This guide will tell you what should be included in an alarm philosophy, in order to ensure that the alarm system supports the operation of the asset when it comes to:
Safety, health, and environmental issues

Reliability

Product quality

Production rate and efficiency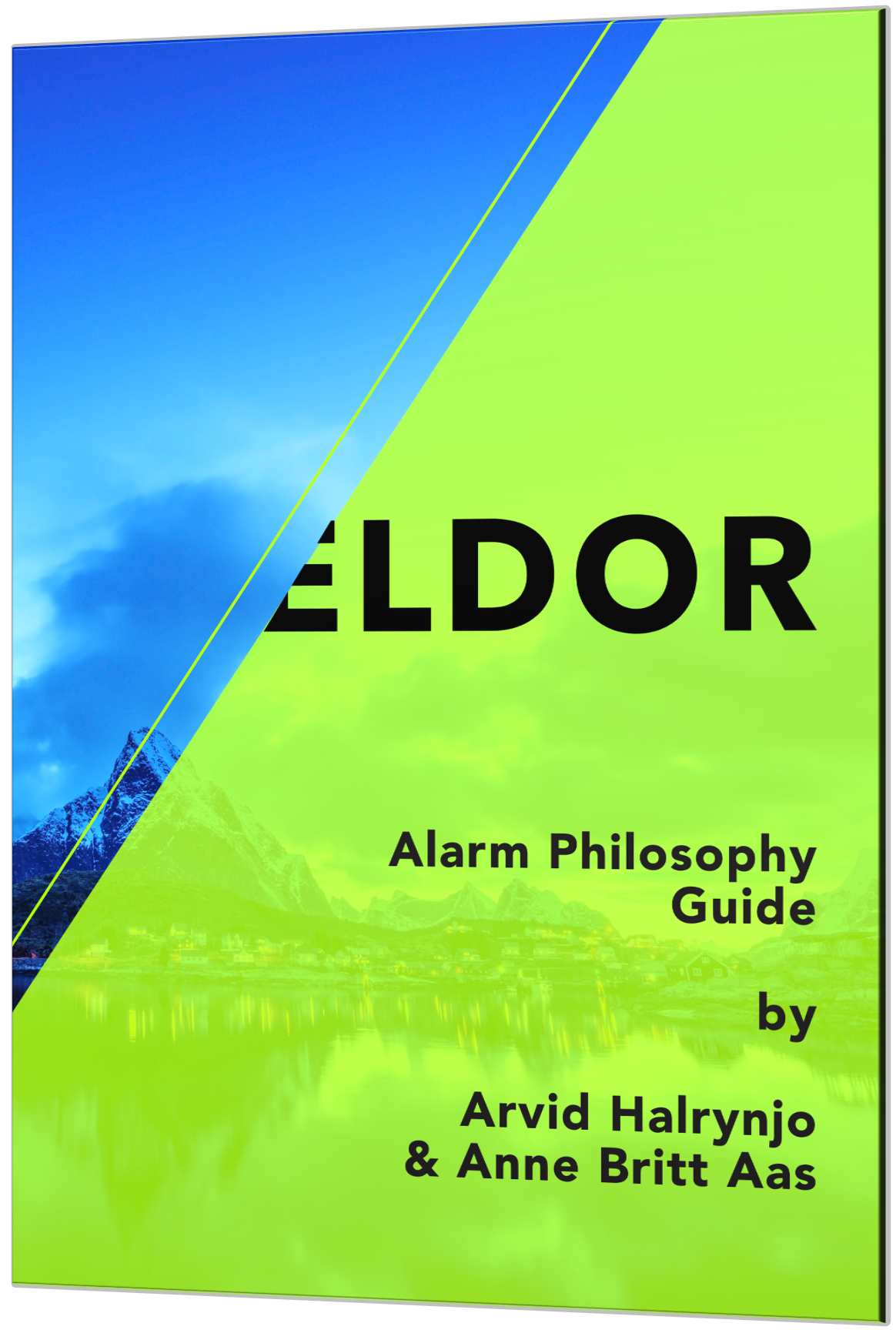 How can I get a career in Eldor?