About Eldor
Our vision is passion for better ways.
We go deeper into details within technology, digital solutions, engineering and operation in order to improve production efficiency.
Our story
We operate mainly in the oil and gas market, and have offices in Norway and in the UK. We are experts in the interface between engineering and production of automation and telecommunication systems, as well as with integrated operations.
Few other contractors cover this specialised expertise. Eldor can help avoid unnecessary time and cost spent with the correct quality of deliveries.
Over the years, Eldor has evolved and with it our capacity to envision future ways of operations, the utilisation of new technology, and the management of change in people.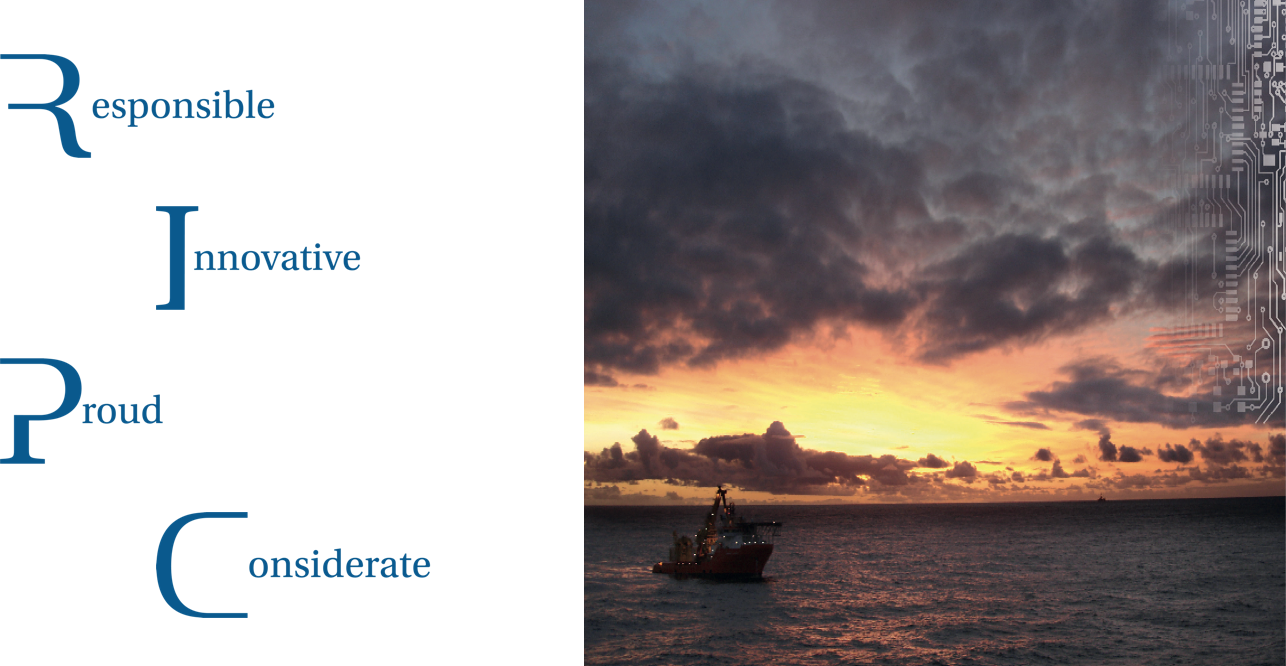 2006
Eldor was started by passionate engineers with extensive experience within system engineering of automation, telecommunication, instrumentation and operation centers, namely: Bernt Eldor and Jørund Sæten.
2014
Eldor Technology (now Kairos Technology) was created to develop the software AlarmTracker.
2015
Eldor UK Ltd. was created in Aberdeen.
2022
The Eldor Group acquired Blue Unit A/S, a Danish company specialising in water quality management.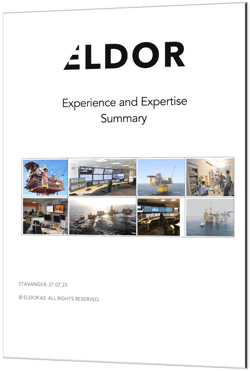 Experience and expertise
Click to download
Eldor's extensive register of case studies and previous projects.
CONTACT US FOR MORE INFORMATION