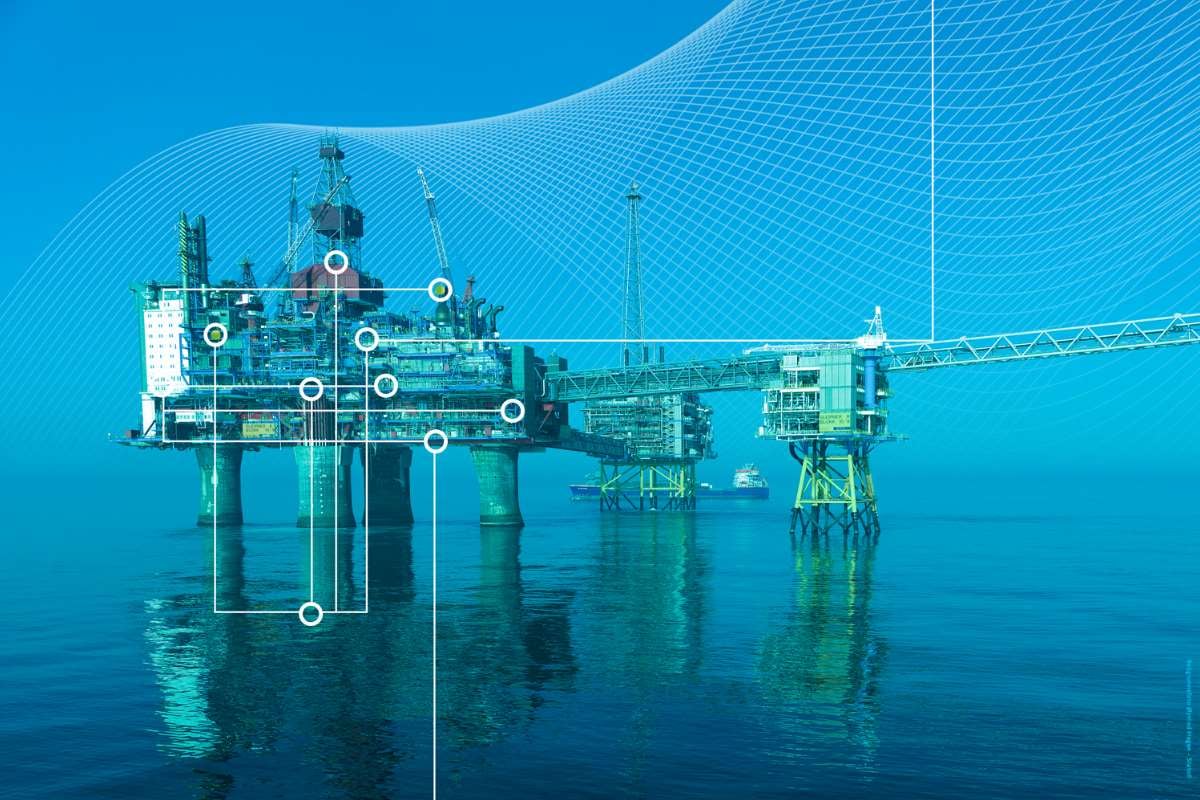 Eldor was started by passionate engineers with extensive experience within system engineering of automation, telecommunication, instrumentation and operation centers, namely: Bernt Eldor and Jørund Sæten.
We operate mainly in the oil and gas market, and have offices in Norway and in the UK. We are experts in the interface between engineering and production of automation and telecommunication systems, as well as with integrated operations.
Few other contractors cover this specialised expertise. Eldor can help avoid unnecessary time and cost spent with the correct quality of deliveries.
Over the years, Eldor has evolved and our capacity to envisage future ways of operations, the utilization of new technology, and the management of change in people, have led us to adjust our vision for the future:

Specialities
We understand the impact of changes in the field throughout the whole chain of automation, right up to the top systems, including remote operations. Our expertise covers the entire system from the field instruments to data on the desktop.
Eldor provides services and engineers that help companies understand and implement integrated operations. Our experts have experience in change management and as such we are ideal partners in the delivery of strategic integrated collaborative centres and control rooms.
We see the users' needs and know the various system elements in the technology. We resolve problems timely, and quickly respond to new needs. Our processes manage the interfaces between the different project phases and the contractors efficiently.
Our Values

Give us a call or drop a message: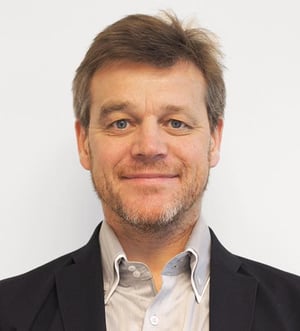 Ove Heitmann Hansen
Managing Director, Eldor Holding
Managing director
Change management and integrated operations expertise
Remote control and improvement process specialist
+47 917 87 024 or ove-heitmann.hansen(a)eldor.no
Ove Heitmann Hansen's background:
Ove is the managing director of Eldor AS and Eldor Holding AS. He has extensive management experience from different industries, including 25 years of experience within change management, integrated operations, remote control, and improvement processes.
Ove started his career in the Navy, before continuing as a researcher at the University in Stavanger, and as a Senior consultant in IBM, until he was appointed CEO of Eldor AS in 2011. Ove is educated from the Naval Academy, and additionally holds a bachelor's degree in Economics and Informatics, a Master's degree in Industrial Economics, and a Master's degree in Change Management.
Let's get into details
What type of delivery models are available?
Eldor takes full responsibility for our tasks and can adapt to any need our customers should have, for getting the most out of our services. If you need 20 hours help to review a document or a complete system delivery were we take full responsibility and risk.
Please take a look at Eldor's Lean Delivery Model: