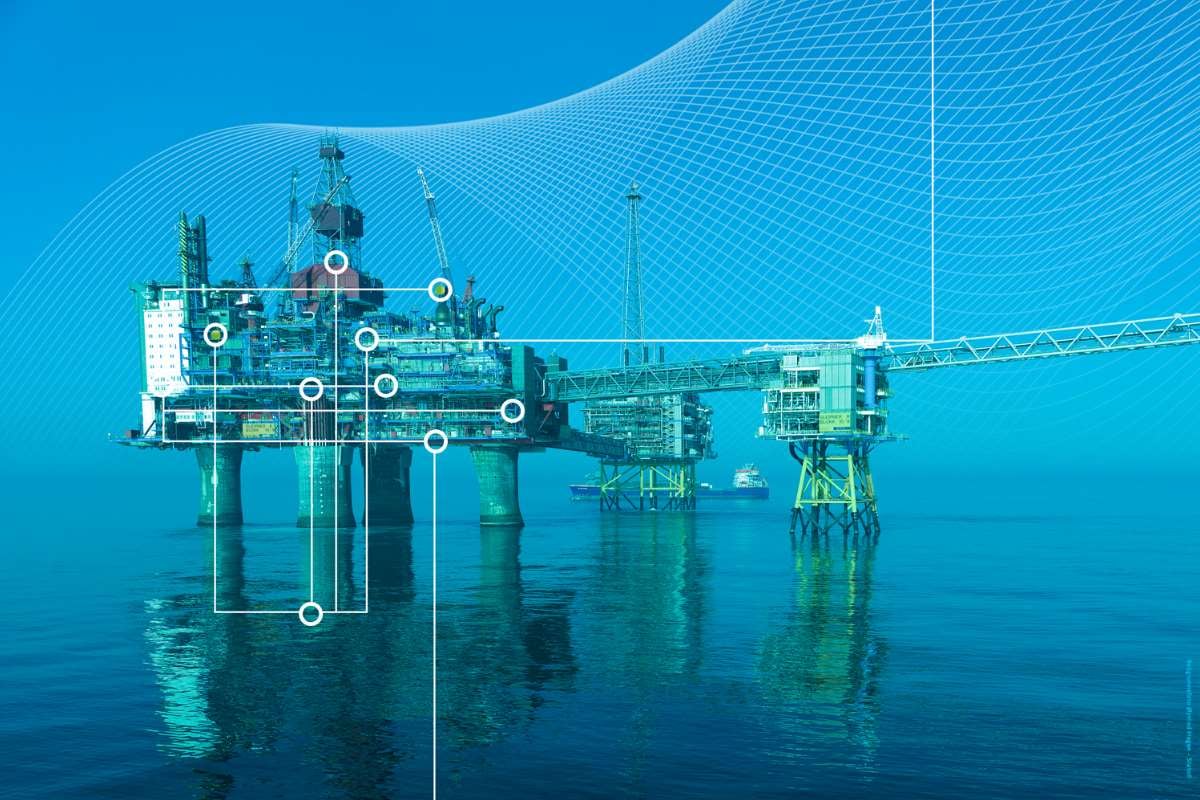 Eldor was started by passionate engineers with extensive experience within system engineering of automation, telecommunication, instrumentation and operation centers, namely: Bernt Eldor and Jørund Sæten.
We operate mainly in the oil and gas market, and have offices in Norway and in the UK. We are experts in the interface between engineering and production of automation and telecommunication systems, as well as with integrated operations.
Few other contractors cover this specialised expertise. Eldor can help avoid unnecessary time and cost spent with the correct quality of deliveries.
Over the years, Eldor has evolved and our capacity to envisage future ways of operations, the utilization of new technology, and the management of change in people, have led us to adjust our vision for the future:

Specialities
We see the users' needs and know the various system elements in the technology. We resolve problems timely, and quickly respond to new needs.
Our main areas of expertise include:
Control Room & Remote Operation

Alarm System Improvement

Control & Safety Systems

Process Optimisation

Digital Technology
Our processes manage the interfaces between the different project phases and the contractors efficiently. We understand the impact of changes in the field throughout the whole chain of automation, right up to the top systems, including remote operations.
Our Values

Contact us for more information: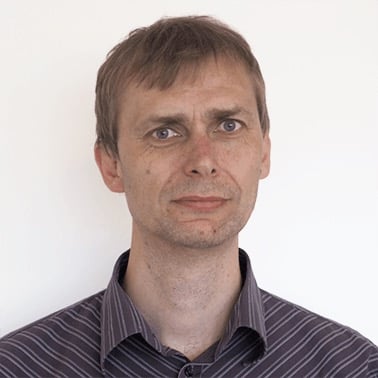 Gisle Ersdal
Managing Director, Eldor AS
Managing Director for Eldor AS
Asset provider for Eldor and projects
Project manager
+47 952 91 388 or gisle.ersdal(a)eldor.no
Gisle Ersdal's background:
Gisle is the managing director of Eldor AS, his previous role was engineering and services manager. Gisle has experience from working in the oil and gas industry internationally. His prior experience includes working in the industry in Houston, TX, for 2 years.
Gisle's key qualifications include interface management, engineering management, and being a technical advisor for safety, electro, instrumentation, and telecom. Gisle has a degree in maritime electrical and automation engineering, as well as a bachelor's degree in automation.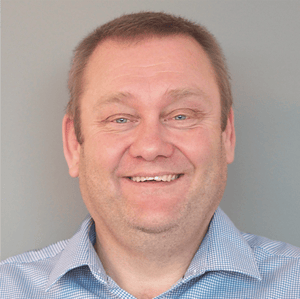 Carl Townsend
Managing Director, Eldor UK
Managing Director for Eldor UK
+44 7892 714 050 or carl.townsend(a)eldoruk.co.uk
Carl Townsend's background:
Carl is the Managing Director and former Operations Manager of Eldor UK.
Carl has been in the Oil and Gas Industry for over 30 years with extensive experience in Commissioning of Integrated Control and Safety Systems including leading teams on projects offshore and onshore working in many countries around the world including Australia, Georgia, Libya, Spain, Nigeria, Japan, Egypt, Dubai, Azerbaijan and in the UK.
Let's get into details
What type of delivery models are available?
Eldor takes full responsibility for our tasks and can adapt to any need our customers should have, for getting the most out of our services. If you need 20 hours help to review a document or a complete system delivery were we take full responsibility and risk.
Please take a look at Eldor's Lean Delivery Model: