Eldor opposes corruption in all forms – direct as well as indirect, active as well as passive, and in both private and public sector. For Eldor, anti-corruption is not only a legal obligation but an ethical standpoint. We are committed to conduct our business with integrity and in accordance with high ethical standards, applicable laws, rules and regulations, as well as internationally accepted guidelines, conventions or similar relating to corruption, money laundering, fraud, slavery, environment, human rights, or similar activities. We understand that corruption is a threat to our business and the societies in which we operate. We know that it can undermine legitimate business activities, distort competition, damage reputations, and expose individuals to risk.
All Eldor employees are responsible for understanding the legal and ethical issues that affect our business and for acting with integrity at all times. Integrity means complying with both the spirit and the letter of laws and regulations applicable to our business as well as internal requirements.
Eldor prohibits all corrupt activity, including bribery and trading in influence, and in both the public and private sectors. We do not allow anyone involved in our business to offer, give, ask for, accept, or receive any form of bribe, including facilitation payments.
As an Eldor Representative, you can only offer, give, accept or receive gifts that are promotional items of minimal value. This means that Eldor Representatives shall refrain from inter alia exchanging customary gifts at festivities (such as Christmas presents) and accepting gifts as a token of appreciation (such as gifts received after the completion of a transaction etc.). However, Eldor Representatives may accept gifts given as a token of appreciation in connection with the individual's personal efforts at events or similar, such as flowers received after the individual has spoken at a conference. Gifts given or received in connection with contractual negotiations, tenders, transactions etc. are always prohibited. Eldor Representatives must never request or solicit gifts from business relations or third parties seeking to do business with Eldor.
Eldor Representatives are instructed that hospitality such as social events, meals or entertainment may only be accepted if these are offered in combination with a business meeting or it is a clear business reason for attending. Travel, accommodation and other expenses connected with such hospitality must always be paid by Eldor.
Eldor has implemented this No gifts policy to minimize any ambiguity, and to implement rules which are easily practicable for all Eldor Representatives. Exceptions may be permitted in special circumstances, subject to written approval from the CEO.
This policy was approved by Ove Heitmann Hansen, CEO of Eldor, on November 27, 2020.
Connect with with us: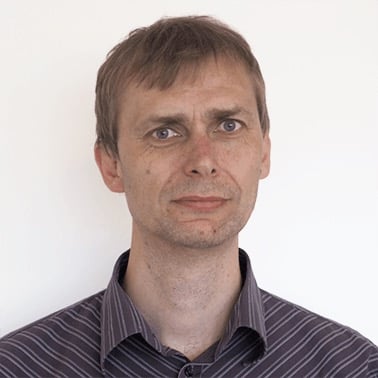 Gisle Ersdal
Managing Director, Eldor AS
Managing Director for Eldor AS
Asset provider for Eldor and projects
Project manager
+47 952 91 388 or gisle.ersdal(a)eldor.no
Gisle Ersdal's background:
Gisle is the managing director of Eldor AS, his previous role was engineering and services manager. Gisle has experience from working in the oil and gas industry internationally. His prior experience includes working in the industry in Houston, TX, for 2 years.
Gisle's key qualifications include interface management, engineering management, and being a technical advisor for safety, electro, instrumentation, and telecom. Gisle has a degree in maritime electrical and automation engineering, as well as a bachelor's degree in automation.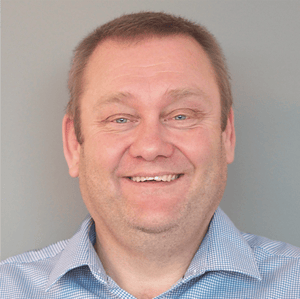 Carl Townsend
Managing Director, Eldor UK
Managing Director for Eldor UK
+44 7892 714 050 or carl.townsend(a)eldoruk.co.uk
Carl Townsend's background:
Carl is the Managing Director and former Operations Manager of Eldor UK.
Carl has been in the Oil and Gas Industry for over 30 years with extensive experience in Commissioning of Integrated Control and Safety Systems including leading teams on projects offshore and onshore working in many countries around the world including Australia, Georgia, Libya, Spain, Nigeria, Japan, Egypt, Dubai, Azerbaijan and in the UK.
Get in touch with Eldor experts: