If you are an experienced Control and Safety Engineer or Automation Engineer who wants to be a part of a great team – then maybe Eldor is the company for you!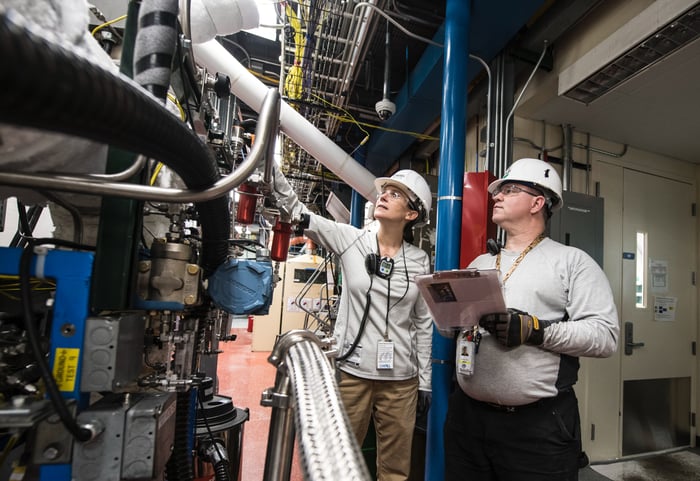 Image: Science in HD/Unsplash
We are a small group of companies (in Norway and the UK) - so you will quickly get a lot of responsibilities and possibilities to work on different projects with various tasks. We do everything with our core values of being responsible, innovative, considerate, and proud of what we do. We believe these characteristics should influence everything we do in business and in life. We have passion for creating better ways in how we work and the work we do, and we want our customers to reap the benefits.
If this sounds like you, don't hesitate to contact us!
As most of our customers operate on the Norwegian continental shelf, it is a great benefit if you are already familiar with NORSOK guidelines and their various appearances in specific companies.
Be sure to check out our open positions:
Systemingeniør - Eldor Stavanger
I denne stillingen må du ha:
God muntlig og skriftlig fremstillingsevne på norsk (og engelsk)

Minimum Bachelor grad innen instrumentering, kontrollsystemer, automasjon/kybernetikk eller lignende. (Annen kombinasjon av erfaring og utdanning kan også kvalifisere til denne stillingen).

Erfaring innen forskjellige kontrollsystemer (f.eks. ABB, Kongsberg, Siemens)

God forståelse av olje og gass prosess-systemer, drift og alarm-håndtering, inkludert følgende standarder og guidelines: ISA 18.2, IEC 62682 og EEMUA 191.
Les mer og søk her.
Sales Executive - Eldor UK (Aberdeen)
As Eldor UK continue to strengthen their position and grow in the UK we have a great opportunity for a Sales professional to join the Eldor UK Sales team.
Key responsibilities include:
Identify and develop business opportunities that include all areas of our upstream and downstream Oil & Gas Portfolio, with short term and long term goals.

Look for

new solutions / project opportunities.

Develop opportunities in the Energies Transition (Renewables) with short term and long term goals.

Support existing clients and installed base, plus identify opportunities that include Kairos solutions.

and more...
If this sounds interesting, read more and apply.
---
Send in your application here:
---
Or contact us directly: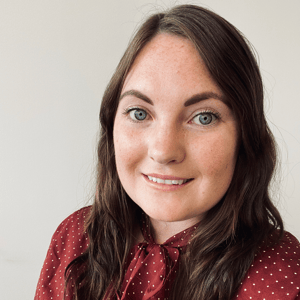 Ida Eldor
Marketing & Sales Consultant
Client liaison
Digital Marketing Coordinator
Social Media Specialist
+47 93 03 01 88 or ida.eldor(a)eldor.no
Ida Eldor's background:
Ida is a Marketing and Sales Consultant in the Eldor Group, working for both Eldor and Kairos Technology. Her previous experience includes writing blogs for businesses, content creation and design, website design for lead generation, inbound marketing and sales, in addition to administration, sales and customer service. She holds an MSc. in International Fashion Marketing from Heriot Watt University.