If you are a Control and Safety Engineer with your engineering skills firmly in place, preferably from larger multidiscipline projects, and you are structured and team-oriented in your work processes – maybe Eldor is the company for you.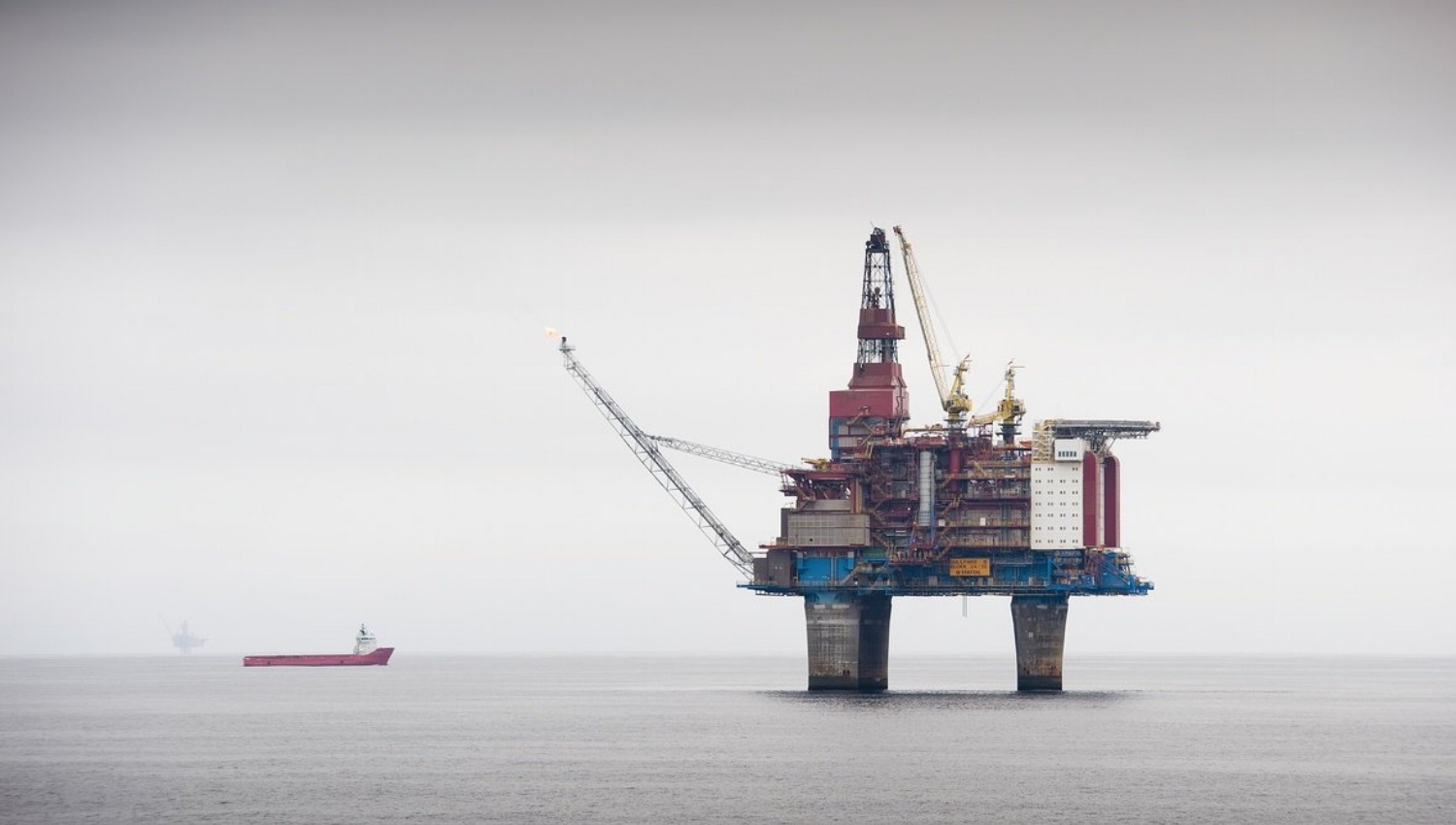 We will be looking closely at your inter-personal skills as well as your 'hard' professional skills. You will be placed in a mixed environment in multiple dimensions:
You may represent the customer across to vendors
You may sell Eldor services
You may be the most junior team member
You may be in over your head – and all of this in several foreign languages
Bottom Line: You will have to know your limits.
As most of our customers operate on the Norwegian continental shelf, you have to be very familiar with NORSOK guidelines and their various appearances in specific companies.
If you want to be registered as interested in working for Eldor you can send a general application in an e-mail to hr@eldor.no or use the form below:
Send in your application here:
Contact someone in Eldor: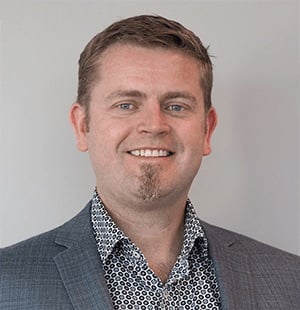 Arvid Halrynjo
Project Manager
Project Manager
Team lead
Engineering lead
Alarm Management Practitioner (AMP)
Certified Project Manager – Prince2 Foundation and Practitioner
+47 411 77 237 or arvid.halrynjo(a)eldor.no
Arvid Halrynjo's background:
Arvid is currently working as Project Manager and Engineering lead for Eldor Alarm Management projects. He has worked in the Automation Industry for 23 years; The last 10 years Arvid has worked in the Oil and Gas industry at Eldor AS and ABB Oil and Gas, within: Project Management, Alarm Management. Programming, Offshore Commissioning and Security for Onshore Control Centre. Prior to this Arvid has worked 10 years with Building Automation as a System Engineer for TAC Building Systems (now Schneider Electric Building System). Arvid is also a certified electrical panel builder working for Forus Elektro Automatikk (now Elcor AS).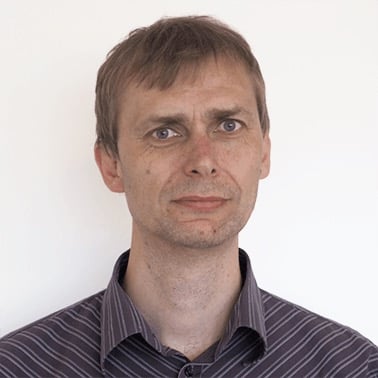 Gisle Ersdal
Engineering & Services Manager
Engineering and services manager
Asset provider for Eldor and projects
Project manager
+47 952 91 388 or gisle.ersdal(a)eldor.no
Gisle Ersdal's background:
Gisle is the engineering and services manager at Eldor AS. Gisle has experience from working in the oil and gas industry internationally. His prior experience includes working in the industry in Houston, TX, for 2 years.
Gisle's key qualifications include interface management, engineering management, and being a technical advisor for safety, electro, instrumentation, and telecom. Gisle has a degree in maritime electrical and automation engineering, as well as a bachelor's degree in automation.