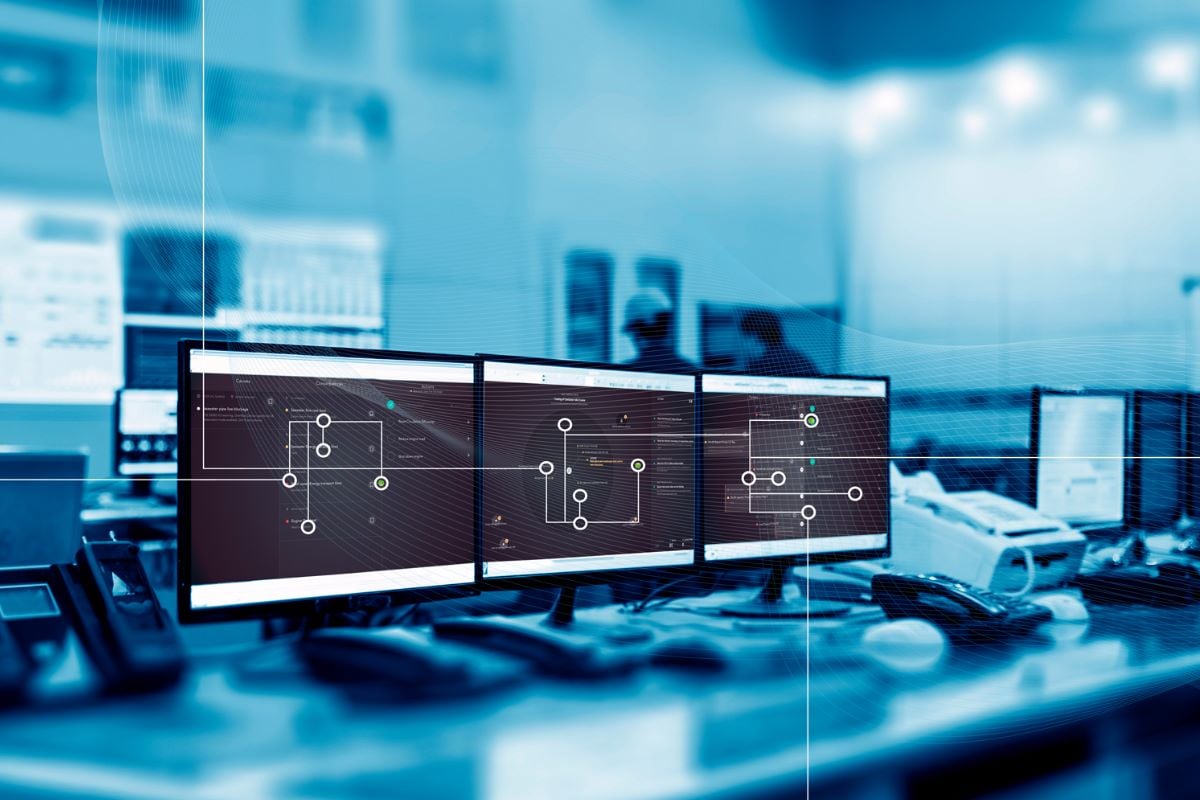 The economic incentive for the existence of a process is the value added to the manufactured chemicals.
The chemical industry is fiercely competitive and is constantly trying to significantly improve existing process technologies or develop new technology to satisfy the growing demand. It is essential that the processes are operated to meet key production objectives, such as process safety, environmental regulations, and product specifications.
These key production objectives must be satisfied even when the process is subjected to disturbances during operation. Process operation must ensure proper management of process variability and this task is accomplished by a (well-designed) automatic process control system, with a proper set of parameters.
A chemical plant may have thousands of measurements and control loops. Although the Proportional-Integral-Derivative (PID) controller has only three parameters, it can be quite difficult to find good values (settings), without a systematic approach.
Finding poorly tuned controllers in process plants is in fact quite common!
A visit to a process plant will likely show the following shape of the control system:
85% of controllers perform inefficiently when operated in automatic mode

65% of the controllers are poorly tuned, masking control related problems

30% of PID control loops are operated in manual mode

20% of control systems are not properly configured to meet their objectives.
The poorly tuned controllers are not always easy to identify as the plant can function "ok", but even if the controller system does not appear to have any issues, there might be a huge hidden potential for increase in profit by giving the parameters for the controllers some attention.
What does Eldor offer?
Eldor are experts on process control systems, and has recently established its process optimisation service and is ready to offer services for finding smooth tuning parameters for the Process Control System, including software for monitoring the process control loops performance.
Eldor is a certified Control Station partner. With this partnership, Eldor offers an advanced monitoring service of the Process Control system, which can detect mechanical issues, PID-tuning issues, general loop performance, and interaction, before they significantly impact the production.
Why should you optimise the Process Control System? - The short answer is; in most cases it is more expensive to not optimise the process controller system. Also, optimising the system is likely to lower the plant's carbon footprint by reducing the energy consumption.
A typical yield from optimising the process regulation system usually results in an increase in production throughput of 2-5% and increases the production yield by 5-10%, while decreasing the energy consumption with 5-15%, and decreasing the defects occurring in the production plant with 25-50%.
Talk to an Eldor specialist: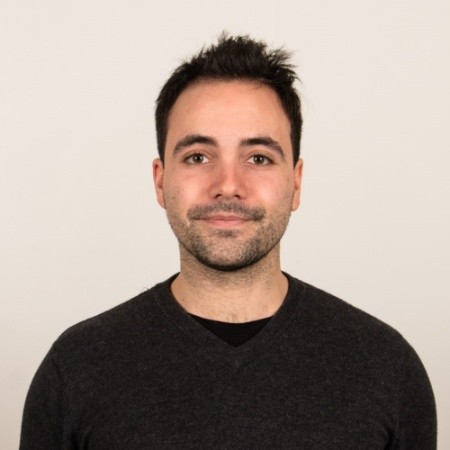 Dani Espevik
Process Engineer
Process Optimisation
Department: Lifetime Extension
+47 991 26 644 or dani.espevik(a)eldor.no
Dani Espevik's background:
Dani is a Process Engineer in Eldor and is Eldor's expert within process related issues. Dani has experience from the Yme New Development-project and has been working with establishing the Process Optimisation Service in Eldor since May 2020 and participated in various alarm projects.
Dani holds a MSc in Chemical Engineering from NTNU and BSc in Process Technology from Bergen University College.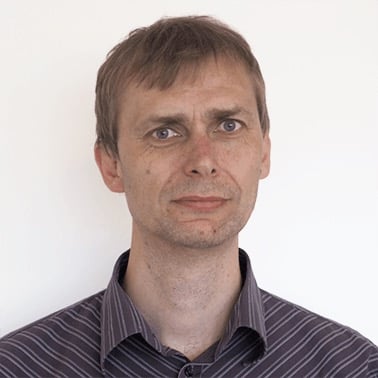 Gisle Ersdal
Managing Director, Eldor AS
Managing Director for Eldor AS
Asset provider for Eldor and projects
Project manager
+47 952 91 388 or gisle.ersdal(a)eldor.no
Gisle Ersdal's background:
Gisle is the managing director of Eldor AS, his previous role was engineering and services manager. Gisle has experience from working in the oil and gas industry internationally. His prior experience includes working in the industry in Houston, TX, for 2 years.
Gisle's key qualifications include interface management, engineering management, and being a technical advisor for safety, electro, instrumentation, and telecom. Gisle has a degree in maritime electrical and automation engineering, as well as a bachelor's degree in automation.
Or simply fill out this form: