Before engaging in a strategy of using channel partners for control and safety systems, it is vital to understand possible difficulties and hurdles in order to find ways of mitigating these difficulties.
Lack of a control system OEMs mature channel partner programme
Some control system vendors have well-established channel partner programmes that include sales through other channels as an important part of their overall sales strategy. A good example of this is Siemens, highlighting approved partners in more than 80 countries worldwide and a substantial revenue through partners.
Other OEM system suppliers have no programme at all and will be very restrictive on supporting any channel partner. The value of services delivered by channel partners will to some degree depend on the channel partner programme extension and commitment to support from the OEM.
Competition with the OEMs own project and support organisation
The channel partner programmes (if in place) are always supported by the OEMs feeder factories. They supply their products and product support through different channels, and most own project and service organisations. Some OEMs project organisations will regard this as hostile competition and do whatever possible to block or even sabotage this. Examples are specialised solutions, services, and libraries developed outside feeder factories by project organisations:
ABB O&G libraries: REUSE, SafetyInsight, AlarmInsight, Macros

Access to Change Management tools (MoC).

Update and access to Configuration Management Databases (CMDB).

Access to simulators and test systems.

Restricted delivery process such as Functional Safety Management (FSM).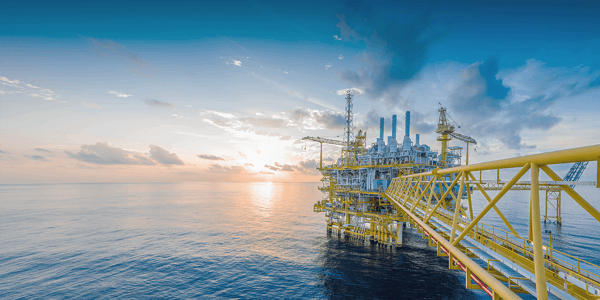 Limited access to libraries and applications
The OEMs project organisation may develop specialised libraries and solutions, and might use this to restrict or avoid competition in the after-project market. This is one of the most common approaches in the OGP market. Any library or application not supplied by the OEMs product organisation may be a potential showstopper.
There are different mitigations to this, including:
Agreeing on the use of the libraries (licensing) up-front and build this into T&Cs of initial delivery contracts/POs.

Looking for universal special applications. One example is Honeywell's DynAMo alarm management software, which may be used for all control systems.

Hosting and executing the MoC, CMDB, and FSM by someone willing to be open or doing it yourself.

Purchasing applications and libraries directly and letting channel partners personnel work "on behalf of" end users.




Lack of simulators for test purposes
Most installations own a simulator test system. Sometimes in combination with an Operator Training Simulator. If this setup is physically located and hosted by the OEM, physical access may be an issue. Different mitigations are possible:
Use channel partner's test equipment (some channel partners will have their own test simulators available).

Ensure practical access to the end-user's own equipment hosted at the OEM. (Having to be followed by a security guard when testing is not a practical solution.)
Limited access to product support
For well-functioning channel partner programmes, professional product support is available from feeder factory to channel partner. If this is not the case, let the channel partner act "on behalf of" end users.
The benefits of multiple sources of support has already been discussed. Be aware, it may cause some pain and friction in the beginning. Experience shows that this is only for a short time.