On Friday the 28th of September, Eldor Technology AS had a visit from Laibin Zhang (President), Jun Yao (Professor Ph. D, Deputy Director) and Menglan Duan (dean D. Sc. Professor) of the China University of Petroleum, Beijing China. The parties discussed future collaboration and cooperation and afterwards signed a Memorandum of Understanding for a partnership and for future cooperation within joint research and development activities.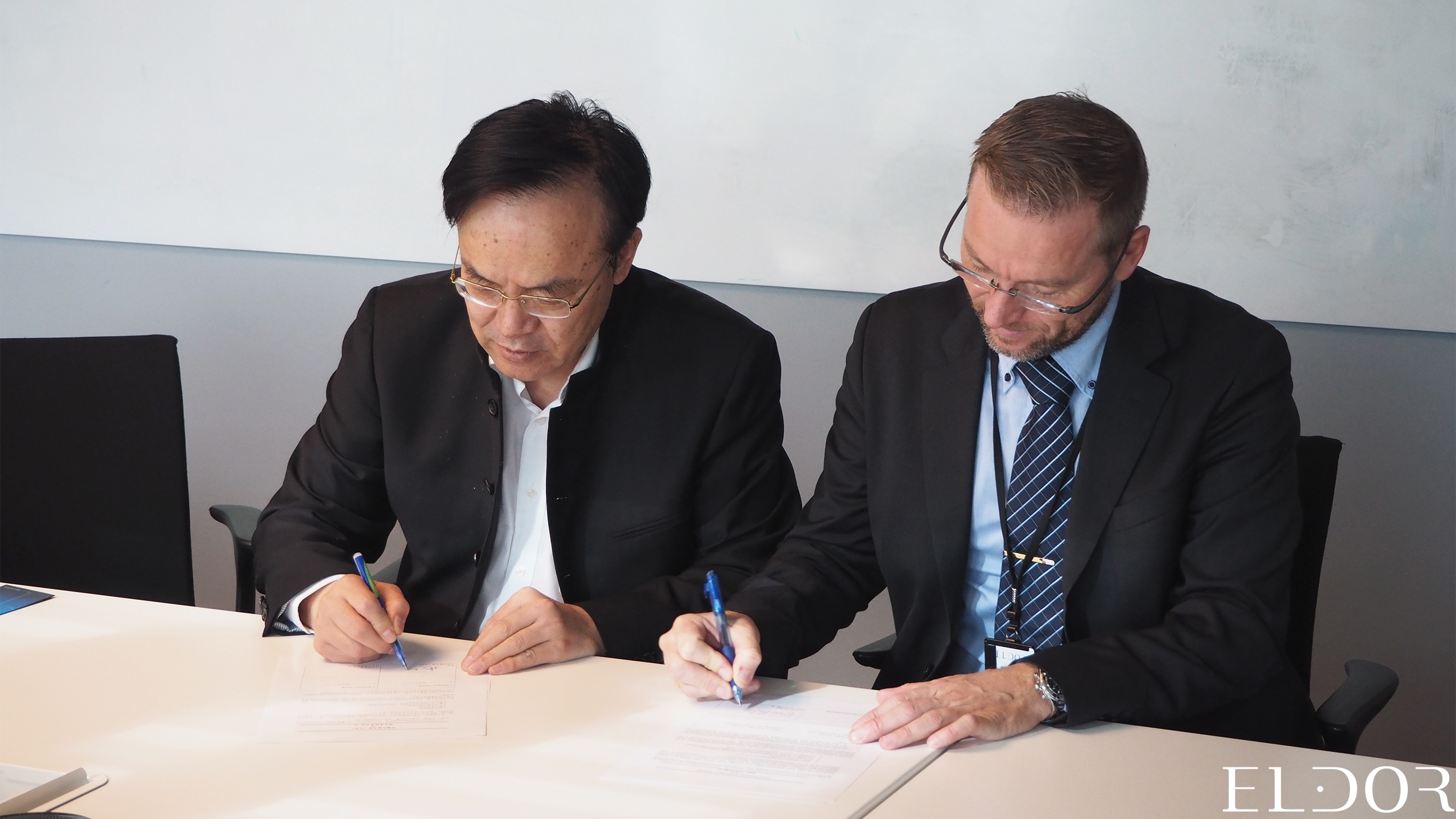 Laibin Zhang, President China University of Petroleum, Beijing &
Bjarne Andre Asheim, Managing Director of Eldor Technology AS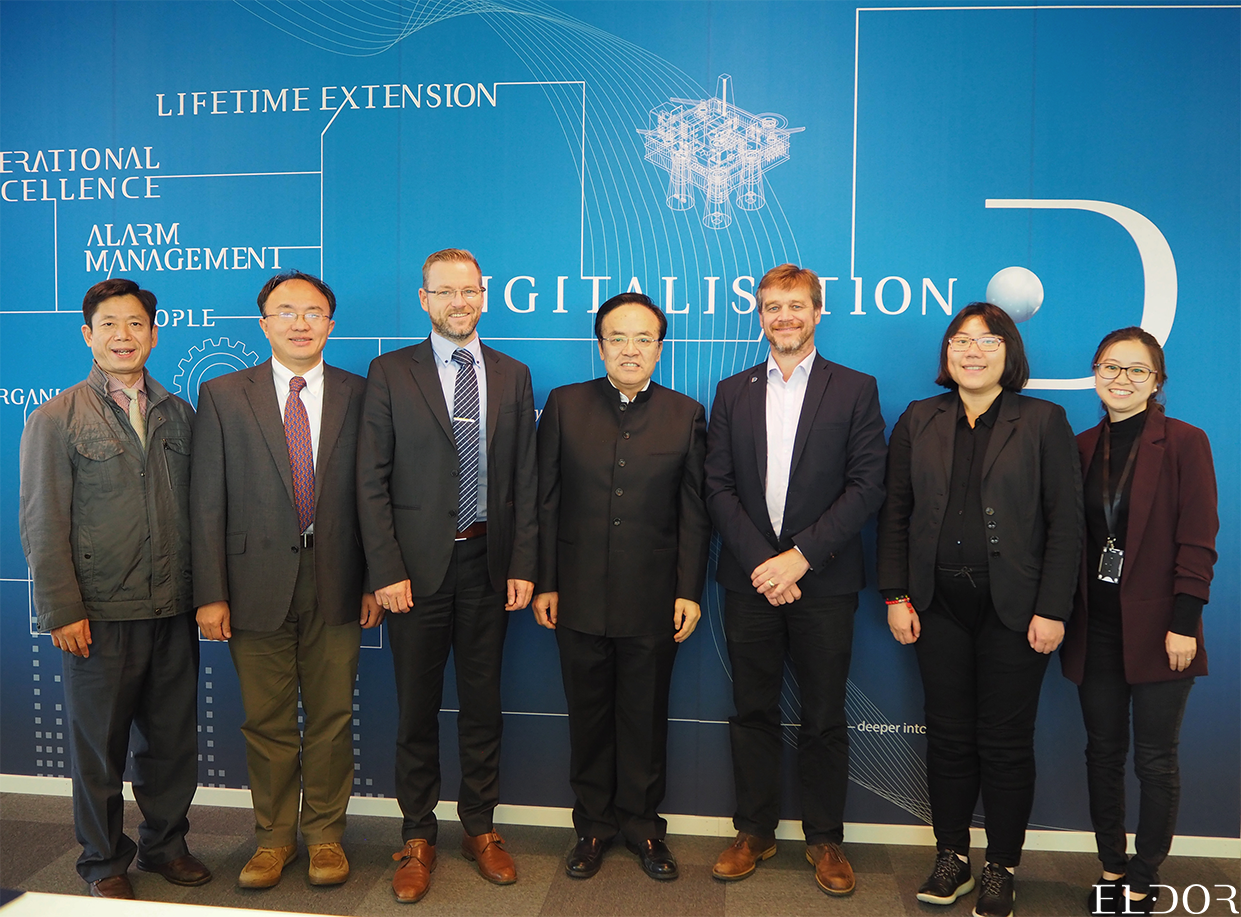 Participants from left to right:
Menglan Duan, Jun Yao, Bjarne André Asheim, Laibin Zhang, Ove Heitmann Hansen, Jing Wu, Lu Li
We are very happy about this partnership and we are looking forward to cooperating with China University of Petroleum!