ONS 2018
We wanted to take a moment to thank everyone who visited Eldor at our stand and at our customer event during ONS last week! We hope you had a great week and were able to learn more about the AlarmTracker project. The stand was quite busy at times so we invite you to take contact if you would like to learn more.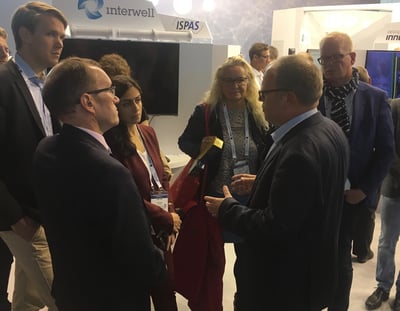 Presenting AlarmTracker on stand at ONS

NORTEX DATA SCIENCE CLUSTER - ONS 2018 Data Integration Workshop
As the wrap-up after a busy ONS week, the International Research Institute of Stavanger in cooperation with the Global Center of Expertise arranged a data integration workshop.
Eldor was happy to host this event in our conferencing facilities. The theme was digitalisation, opportunities for leveraging data assets, (open) data sharing, interoperability, and cross-industry collaboration opportunities.
The event was an opportunity for sharing experiences and strengthening partnerships and collaboration across borders and entities.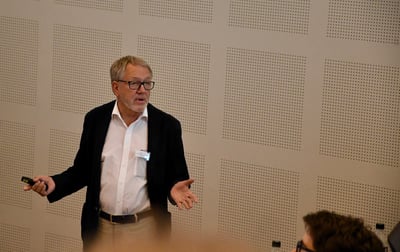 Morten Lind, DTU, Photo: Arne Roger Janse
Speakers from Rice University, IRIS / NORCE, UT Austin, Technical University of Denmark, University of Stavanger as well as the companies such as Arundo, Globus.ai, Eldor, Sekal, Telenor Maritime, Aker BP shared information and best practices.
The event was rounded up with a networking barbecue. A special thanks to Fionn Iversen for entertaining us all!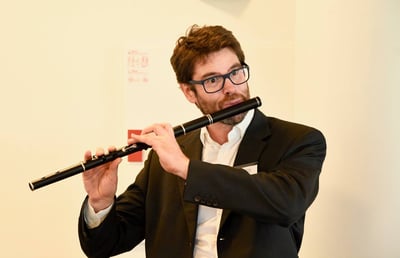 Fionn Iversen, IRIS / NORCE, Photo: Arne Roger Janse