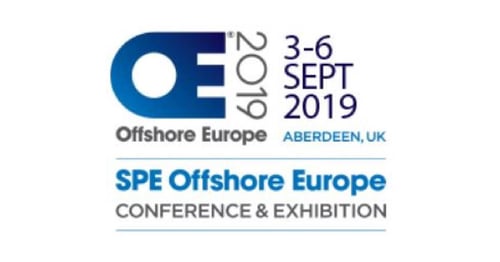 SPE Offshore Europe 2019 is taking place in Aberdeen this week. Eldor will not have a stand this year, but will be represented by three people. If you would like to talk to us you can easily contact one of us for a chat, using the information below. We look forward to meeting you!
Ove Heitmann Hansen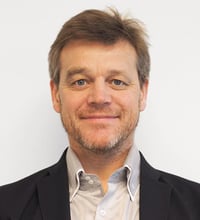 Managing Director, Eldor
E-mail: ove-heitmann.hansen(a)eldor.no
Phone: +47 917 87 024
Kit Hall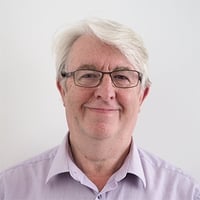 Client Liaison, Eldor UK Ltd.
E-mail: kit.hall(a)eldoruk.co.uk
Phone: +44 7543 221 303
Bernt H. Eldor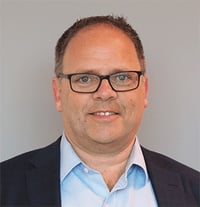 Sales & Marketing Director, Eldor Technology AS
E-mail: bernt.eldor(a)eldor.no
Phone: +47 900 87 545
On Tuesday 3rd we are having a get together to celebrate our partnership anniversary with Process Safety Solutions at our shared offices in Aberdeen. Please join us for hot dogs and beer from 17.30 and onwards, at 341 Great Western Road!