Happy New Year from Eldor!
Eldor wishes everyone a Happy New Year! We want to encourage you to contact us if there is anything you need or if you just want to chat.
---
Finally 2021 is here and we want to wish everyone a Happy New Year! However, we have to recognise that we are starting off the new year in a difficult situation. There has been an increase in Covid-19 cases in both Norway and the UK lately, and we all have to make a collective effort to help the situation. One of our main areas of expertise in Eldor is within remote operation, maintenance and support, expertise that has proven very useful in the current situation. We facilitate for remote operation by applying digital technologies and work processes to increase production efficiency and plant integrity, while improving the safety of the people involved.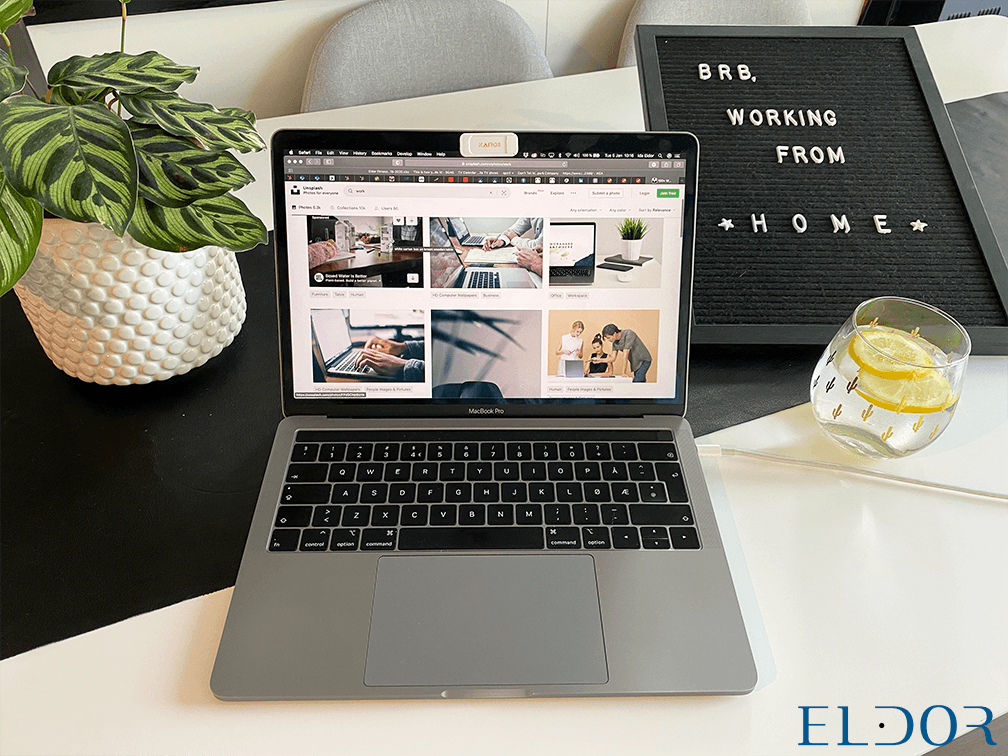 In Eldor, we are concerned with the safety of our employees and customers, as well as following the guidance and measures from the governments regarding Covid-19. We are taking every precaution and we have facilitated efficient working conditions from home. This past year has taught us how we can do this most effectively, while providing the best possible service to our customers. We are for instance, running FATs remotely, supporting a DynAMo installation, as well as our other service level agreement customers.
We always try to ensure that our employees are supported as good as we possibly can, even with the situation where we are working remotely. We have an online catch up every other Friday, where we usually have some kind of Kahoot-quiz and just talk. We also have an online coffee meeting Tuesdays and Thursdays, where we can talk about anything and just catch up. We have initiated a buddy check, where each week the sales team will check in with everyone in the company, just to hear how things are going and identify any needs or issues. We want to encourage everyone to please contact us if you would like to have a short online coffee break with us to talk about anything, whether work related or just to check in. All in all we are trying to do our best in the current situation to ensure the safety and well-being of all employees, as well as our customers!