We need to utilize technology and resources to support the safety and uptime of offshore oil & gas production!
We are currently experiencing the pandemic outbreak of the Coronavirus. The result of the advice and rules from Governments is that the people needed to perform services, planned projects, maintenance, and/or provide operational support, might be at risk to the offshore core crew or are simply not allowed to travel offshore. Many of the jobs/tasks and support could be executed remotely, based on having the right infrastructure, services, work procedures, and cyber security in place. This is the time where we need to utilize technology and secure expertise in order to remotely support the business and safety of offshore installations.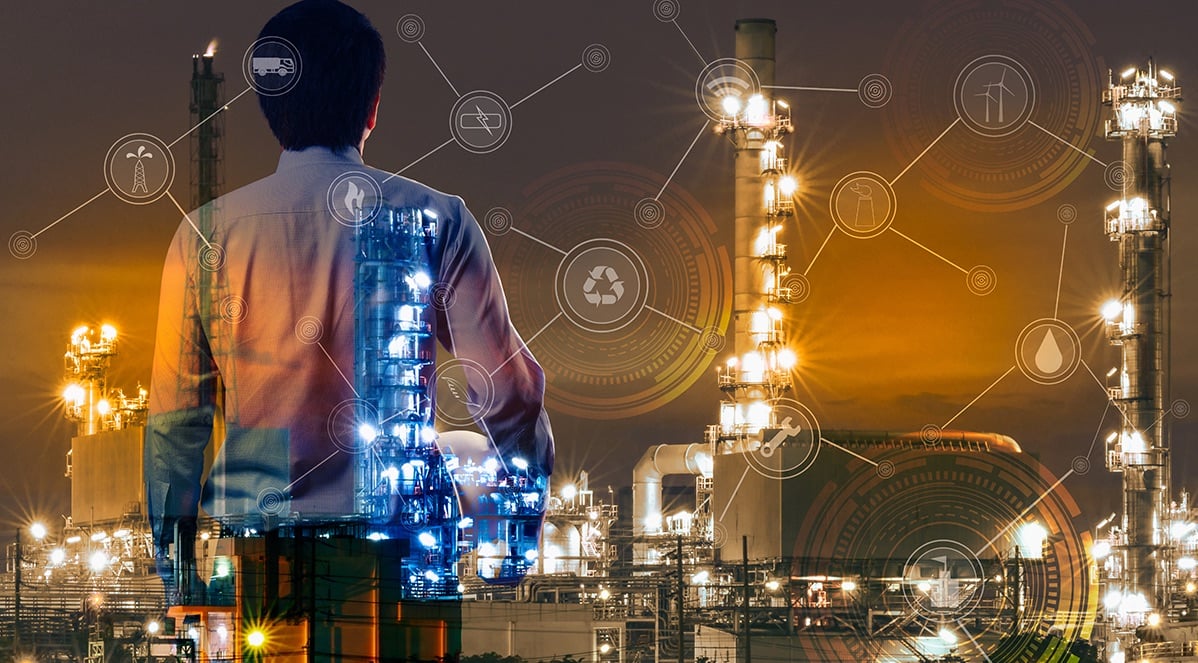 We are pleased to invite you to the Remote Operations and Conditional Access webinar. In this webinar you will receive information regarding Conditional Access Control, Technical Requirements, and Integrated and Remote support solutions. We will focus on business needs/drivers, business value cases, and digital solutions.
Make sure to register now. We are looking forward to sharing this great opportunity with you in this challenging time!
Webinar: Remote Operations and Conditional Access
Thursday, March 26, 2020
Time: 14:00 PM – 15:00 PM CET