Eldor is very pleased to announce that Worley has awarded Eldor UK the Integrated Control and Safety System (ICSS) modifications contract for the Ithaca Energy UK Vorlich Field. The Vorlich Field is being brought to production as a subsea tie-back to the Floating Production Facility FPF-1. The FPF-1 is currently used to process and export hydrocarbons from the Greater Stella Area.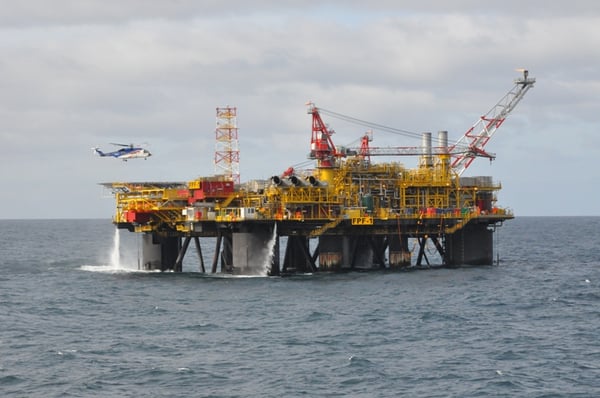 FPF-1 asset, located in the Greater Stella Area
This project will be run from the Eldor UK office in Aberdeen by Carl Townsend (Eldor UK Operations Manager) & assisted by Ian Bowden (Eldor Service Support Manager). Carl and Ian have extensive experience with ICSS modification projects and are some of the leading experts within the ABB portfolio of Control & Safety products.
Eldor is looking forward to cooperating with Worley and Petrofac on this project and hopefully on more projects in the future.