Process optimisation
Eldor is now a Certified Control Station Partner
Learn how Eldor can help you decrease your energy consumption by 5-15%!
---
Last year Eldor established its process optimisation service and started offering help to our customers with process and tuning-related issues. Over the past year, Eldor has been working on further developing the service and increasing the number of solutions Eldor can provide. As part of further developing the service, Eldor has gone into a partnership with Control Station to sell and service their software PlantESP. With this partnership, Control Station provides extensive training on their software to enable Eldor to become superusers and service the software. The programme addresses growing market demand for process optimisation solutions that combine best-in-class analytics technologies and world-class engineering services.
A typical yield from optimising the process regulation system usually results in an increase in production throughput of 2-5% and increases the production yield by 5-10%. The energy consumption will be decreased by 5-15%, and the defects occurring in the production plant will be decreased by 25-50%.
"Production environments are increasingly digitalized which presents manufacturers with new challenges and opportunities," shared Ola Guldbrandsen, Sales and Marketing Manager of Eldor AS. "The CSI Partner Program enables us to capitalize on this trend by applying Control Station's suite of process analytics and optimization tools. The partnership strengthens our ability to leverage a production facility's evolving automation infrastructure and to deliver high-value solutions to our customers."

Control Station has trained about 10 of Eldor's engineers on the software. Plant ESP can provide early detection of mechanical issues such as stiction and wear and tear, tuning issues such as overly aggressive, excessive overshoot, oscillatory behaviour, and more.
"Eldor is an ideal partner as they possess extensive experience in process manufacturing and they understand how innovative solutions can be applied to generate new sources of value," commented Jonathan Stevens, Control Station's Director of Partner Development.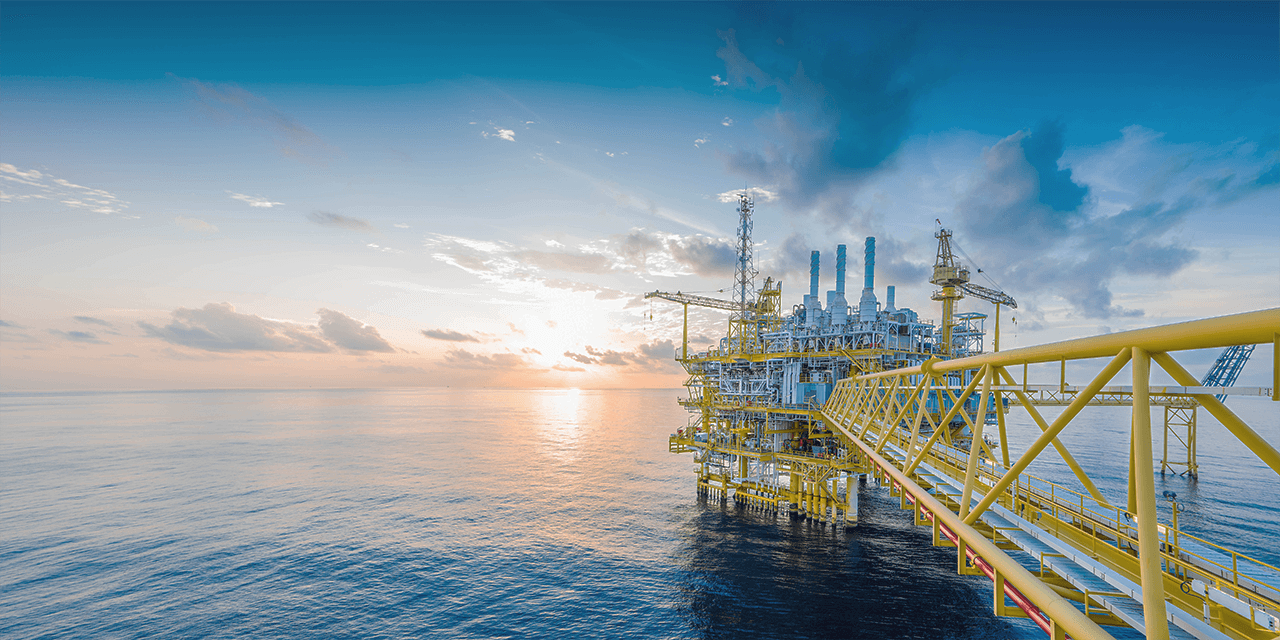 About Control Station
Control Station makes process optimisation simple, thereby empowering manufacturers to increase production efficiency and throughput. The company's software-based solutions actively monitor and optimize plant-wide control loop performance.
Control Station's solutions are licensed to leading process manufacturers worldwide and they are available direct from Control Station and through the company's network of distribution partners. The company is headquartered in the United States.