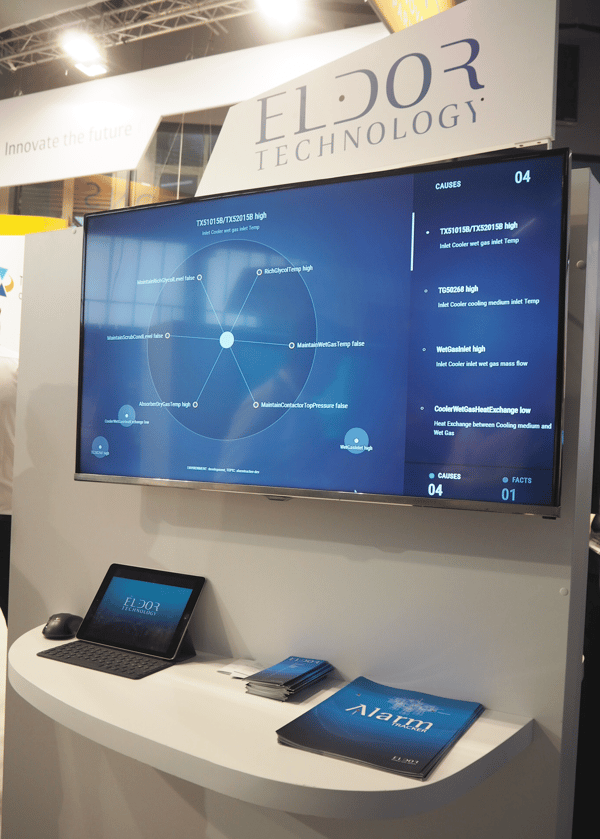 Eldor Technology is currently at ONS to promote AlarmTracker. You can find us at the ONS Innovation Park with the Norwegian Research Council in Hall 8. We are showing a demo for AlarmTracker, and we are looking forward to meeting you and providing you with any additional information or answers to questions that you might have about AlarmTracker. The product is under development and the first commercial product will be available in the summer of 2019. We are very happy that we get to show off the product demo at ONS this week!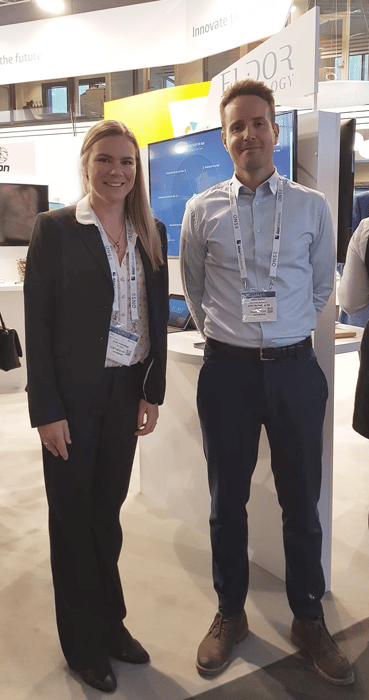 Meet Alisa and Ørjan on our stand at ONS!
If you are unable to meet us at ONS, please come to our event at Gulating Pub in Stavanger, tomorrow on Wednesday the 29th from 16.00-18.00. We are looking forward to seeing you there!