We are happy to inform you that Eldor has recently entered into a Service Level Agreement with Servelec Controls, Aberdeen, for the DynAMo Software Suite. Eldor is Channel Partner of Honeywell for DynAMo Alarm managament Software Suite.
Servelec Controls have a Service Level Agreement with the operator of Sullom Voe Terminal and Magnus offshore field for the OSIsoft PI System, and their current agreement has been extended to support DynAMo. Eldor will be supporting Servelec with DynAMo through this new agreement.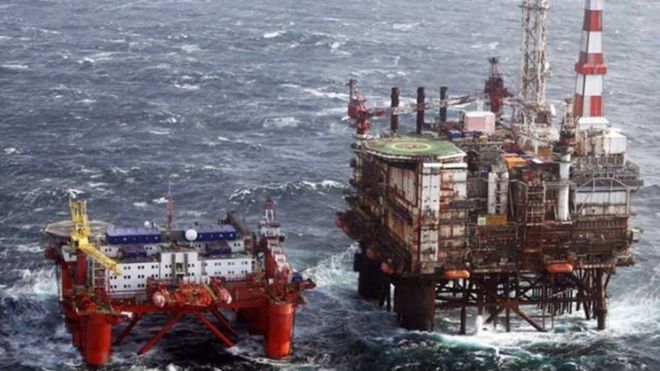 Magnus Oilfield in the North Sea, Image credit: BP

DynAMo is a Control System neutral Alarm Management Software Suite from Honeywell. It consists of three Modules Metrics and Reporting, Document & Enforcement and Alerts & Notifications. DynAMo helps to identify how the Alarm System is designed and performing, through various KPI based reports. Based on reports the Alarm System can be rationalised to make it efficient and also improve the working environment for operators by reducing stress due to unwanted alarms.